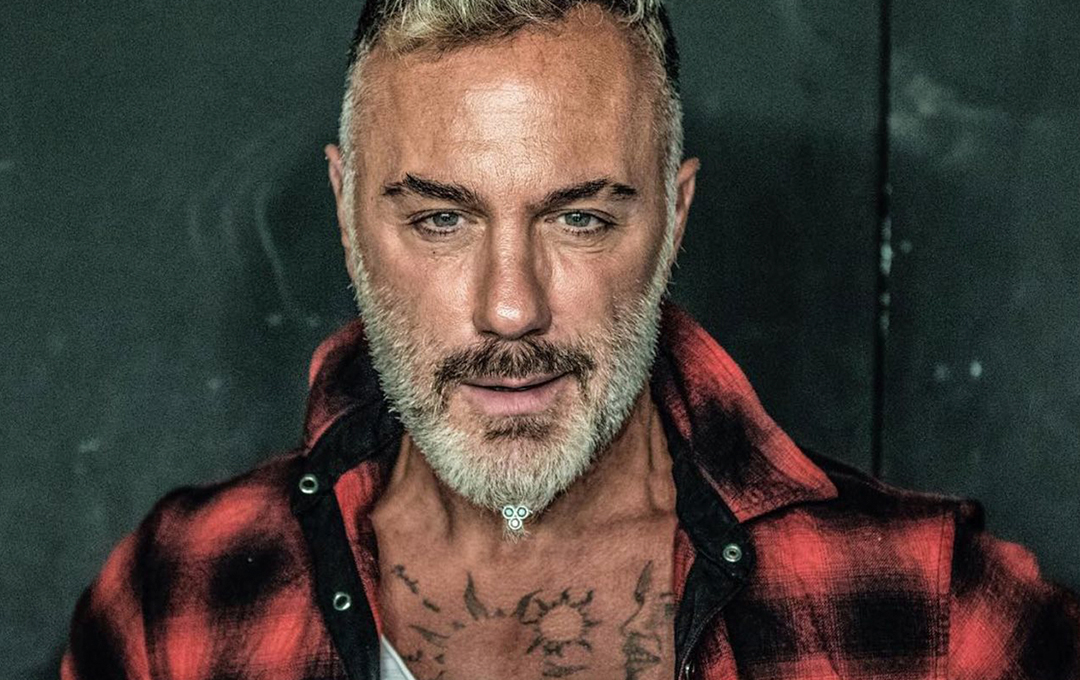 One of the most talked about names of summer 2018 in Ibiza was undoubtedly the DJ Gianluca Vacch and his residence at the club Amnesia on Wednesdays. Known worldwide for energy-filled performances and lots of dance, Vacchi has been reaching many fans with his mix of electronic and Latin music, and during ADE 2018 we had the opportunity to talk to him about it and more. Check out the exclusive interview:
Tell us a bit more about this mix of Latin music with electronics you've been producing:
Vacchi: The vibe I feel about Latin music is my biggest influence, so much so that even my first release, which was the song "Viento", was like a Latin song. "Let's Dance" is a song I did with Luis Fonsi and Yandel. Luis Fonsi is a super friend of mine and Yandel is a very friend of mine too. I like Latin rhythm because when I dance to the Latin rhythm, it makes me feel better!
Tell us a little more about your residence during the summer of 2018 in Ibiza:
Vacchi: The Ibiza season was great, people didn't expect it, but what I did was simply the connection between Latin music and electronic music. I have had many guests, but you know that I simply brought to Ibiza what is already in the world, which is established and is becoming enormous.

Latin music is becoming well known and people want to connect, I mean, they want to see the protagonist of this type of music, so they are all my friends and I invited them to my show, it was good, it was great. It was a great season.
What tracks can not be missing in your sets?
Vacchi: One of them is a song of mine, "Viento" that is awesome and the other is "La Cumbiambera" made by my friend Kryder is a great track, with a lot of grooves, very engaging with people dancing, I love it. I always play it!
What is your advice to those who want to join electronic music?
Vacchi: I can tell people what I've done in my life that was just following my dreams, no matter when or where, because it's never late.

If you follow your dreams, you will always have a chance in life. Feel alive as if you do not know what awaits you tomorrow. The day I stop dreaming and I know what will happen tomorrow in my life, I really want to die.

What news can we expect for 2019?
Vacchi: I'll have some news soon. I can not tell you much, but if you watch my Instagram videos, in one of the last videos I did (here), I was dancing with MC Fiote … that's all I can count on! Actually, I love Brazil!
To get to know more about Vacchi's sound, press the play on these tracks that we picked up for you:
KEEP UP WITH VACCHI:
Comments
comments